Sahachol Food Supplies
The company is a food industry established in 1979. Certified GMP, HAACP, ISO22000 and Halal. Currently, operating under the Sahapat network "Thailand Best". Which is committed to thinking and developing agricultural processed food products to have even more standards in terms of quality, cleanliness, taste and most importantly valuable to health including convenient for consumption.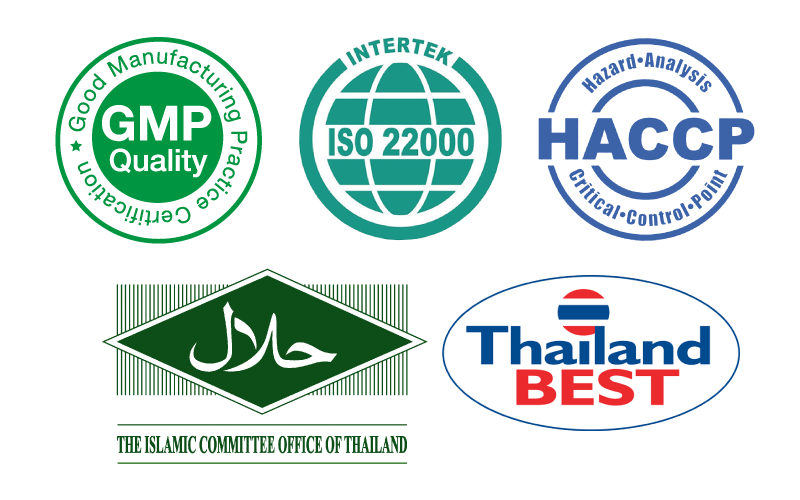 Spaghetti Konjac Sauce

Spaghetti Konjac Sauce Rich in herbs Very suitable for diet.
Peal Konjac sweet for summer
Peal Konjac sweet for summer for a delicious summer with refreshing and satisfying anyone can do it.
Papaya Salad with Konjac Noodle
Papaya salad with konjac noodle, suitable for people who like new style papaya salad, easy to make and scoop it on a plate to serve straight away.