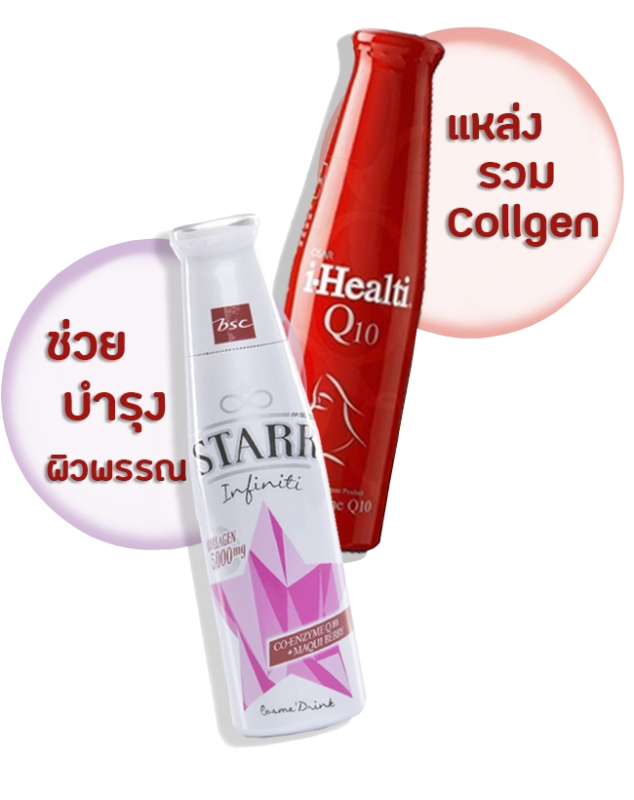 A skin care drink product containing 5,000 mg of collagen, premium quality control. And imported from Japan, extracted into small molecules, only 1,500 – 2,500 Dalton *, so it is absorbed into the body effectively without residue in the body and added Coenzyme Q10 Coenzyme Q10 comes in the form of a liquid breakdown. Spread into small droplets It increases the contact area between two liquids, known as Emulsion, makes the body more easily and quickly absorbed than in other forms. The last ingredient, Maqui, which is super berry very popular in the United States, originating from Chile, high in antioxidants.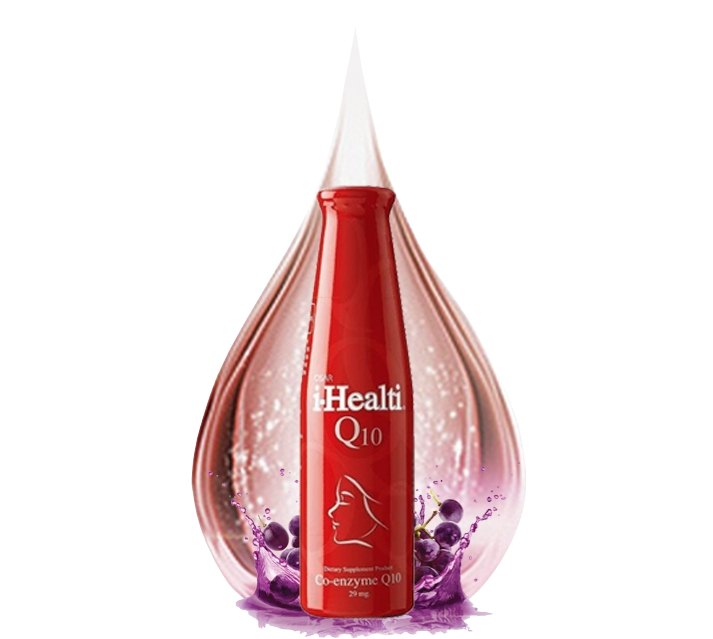 i-Healti Q10
Nourish your skin, drink every day, good every day with I-Healti Coenzyme, just drinking continuously will help the body not fatigue easily and the skin looks more radiant. Q10, 29 milligrams of coenzyme to help inhibit the deterioration of the body anti free radicals and is an essential substance in enabling every cell in the body to generate energy more efficiently. Help reduce the rate of deterioration of the heart muscle and increase the body's immune system keep the body healthy.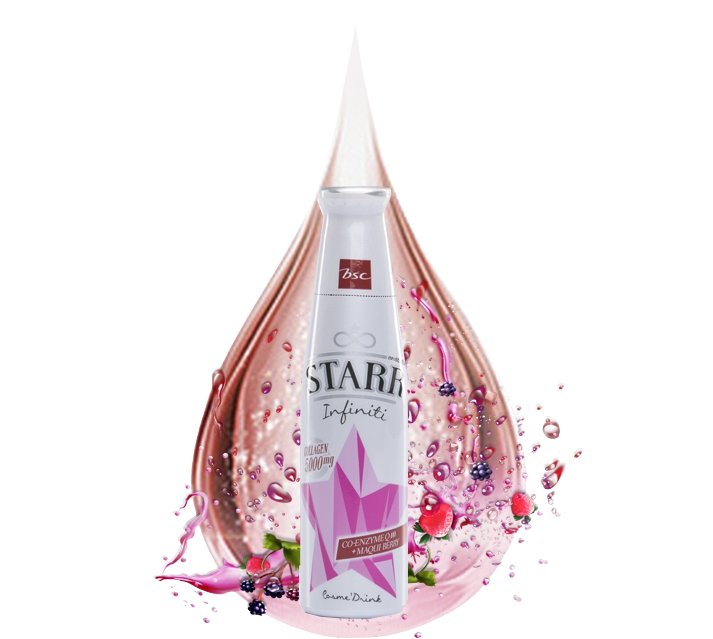 STARR Infiniti
Collagen Tripeptide 5,000 mg from good quality fish raised on closed farms, reducing skin problems, reduce acne marks, blemishes, freckles, redness, and dark spots to fade, helping skin soft and moist, tighten pores and smooth skin.